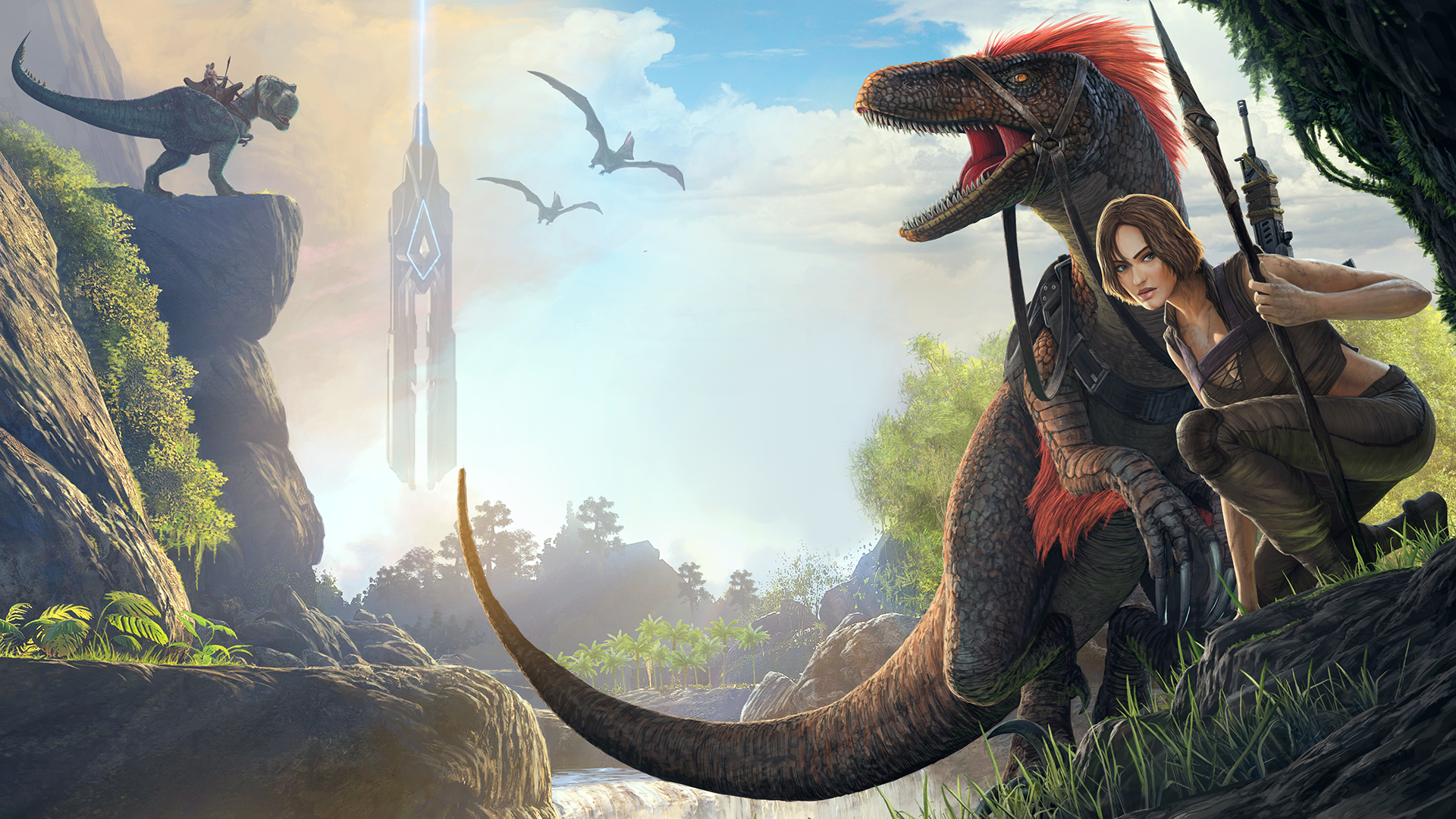 Hey, Survivors!
We've got important and exciting news to share! First of all, we've finally completed our game for the console disc retail submission! It was a very long and arduous process, our boss fight or so to say, and your feedback throughout this process has been highly valuable. It was a very tight deadline to make the ship date, and the team has been intensively grinding through singleplayer-oriented refinements for the posterity of the disc-based version. All that aside, we were able to resolve many issues, as well as considerably improve the game through various changes and implementation of new techniques and it's now time to move onto refocus our development efforts on the live game, as well as address some key topics within the community: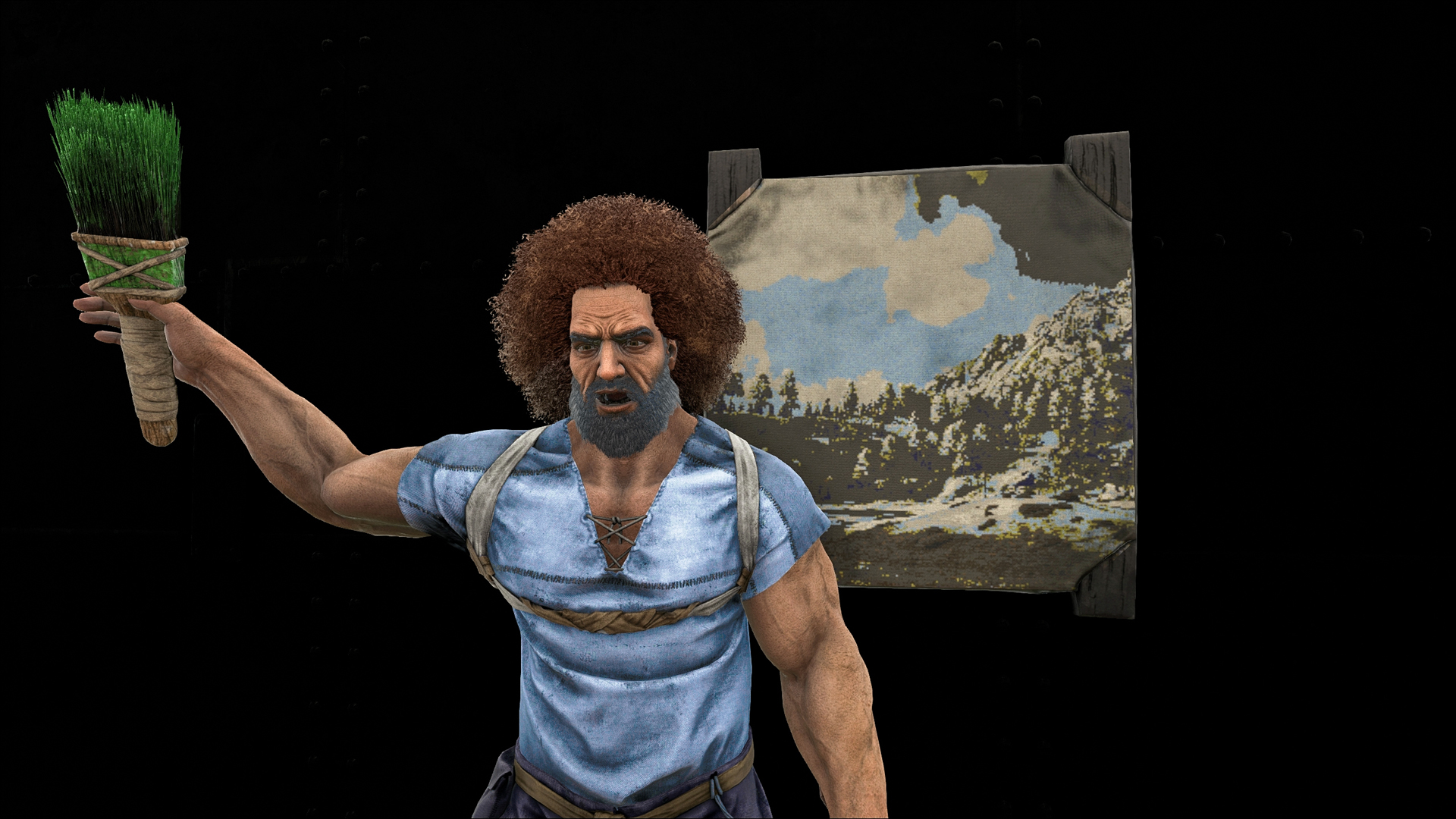 Will the Official Servers be wiping?
Short answer: No — but read the long answer!
We had previously released a statement a year ago informing players that our Official Servers would not be wiping on the retail launch of the game. We've thought long and hard about the decision, taking into consideration the various points brought up by the community, the internal members of the team, as well as the general discussion that has taken place on the internet through various press/media outlets and will be sticking to our initial decision. It is clear that some group of players are for the wipe for, and some are against it, all for legitimate reasons; and we took it all into account.
We ultimately decided that we would not wipe and we would rather pay the cost to launch an additional new PvP & PvE Server Cluster network (alongside but separate from the current PvP & PvE Legacy Cluster), where players will get to have a fresh experience on the ARK; across all four maps with no influence from any of the previous servers. At that time we'll be rolling out the new server code and infrastructure necessary to prevent critical issues such as server crashing exploits, duping, and DDoSing, so they will not affect the batch of new servers (as well as the legacy ones, going forward).
Our current set of Official Servers will be rebranded as "Legacy" and indicated as such on all platforms. We will also be taking steps to remove some of our 'ghost town' servers, where the player population has remained near-zero for an extended duration of time. We'll take a look at the statistics and will be repurposing 10% of the lowest count servers across all platforms. Once we know which servers these are; we'll preserve the save files and upload them, so if you so wish to use them, you can. Players will also have time to move through Cross-ARK to a different secure Legacy server. Every three months we will be taking a review of the Legacy Officials to see what the numbers are like and may consider repurposing more 'ghost towns', however, the goal will be to preserve any place with human activity.
To be clear, if you're playing on a Legacy Server you will not be able to transfer to the new Official servers and Legacy servers will still receive total and complete support (just like the New Officials) in regards to Game Updates and future ARK Expansions, so you can expect to see future DLC servers added to the Legacy Cluster.
Development Kit!
Oh modders, how we love you so much, we hope you can forgive us for the delay and understand as developers yourselves our reason for doing so. Fortunately, we come bearing good news! Jeremy is prepping the latest version of the Dev Kit right now (literally!) and we will have it available to download later today via GitHub, and soon after that via the Unreal Launcher when we are confident in its stability. You'll be able to keep up with the latest information on the Unreal Forums in regards to any relevant/cool changes!
That should be what we wanted to discuss for today. Hopefully, it helps clear the air with what's been going on and the direction we're heading in. We're looking forward to a fun ARK launch with everyone in the weeks ahead!
All the best,
Studio Wildcard